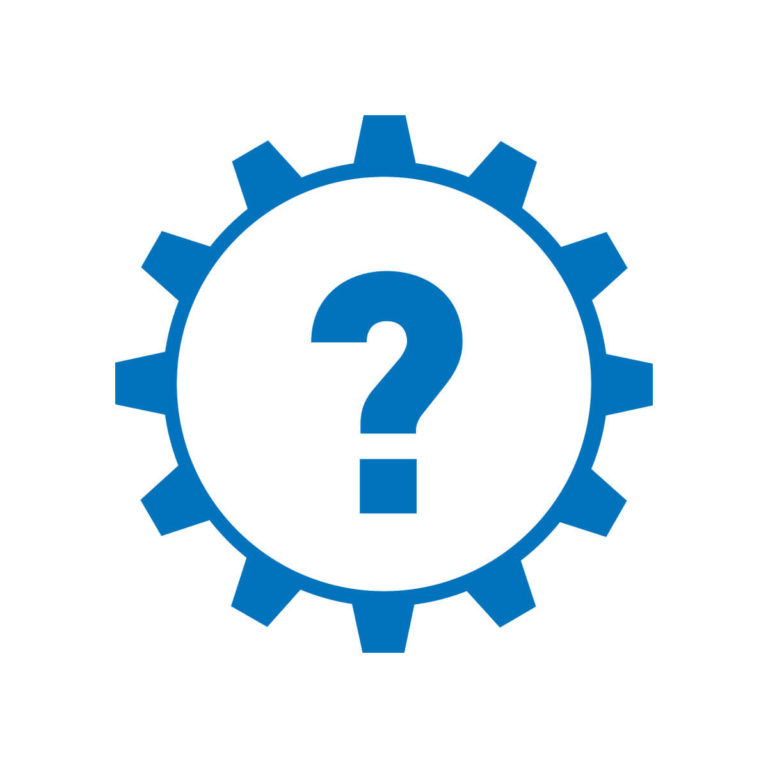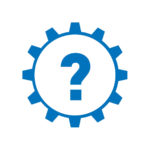 Get together with the experts when it comes to individual lighting solutions. Best with FRENSCHLIGHTING. This is worthwhile and works quite simply: You bring the idea or your requirement– we contribute curiosity, the drive for research and our expertise. In co-engineering with our specialists, you will develop the lamp that fits exactly to the requirements of your project.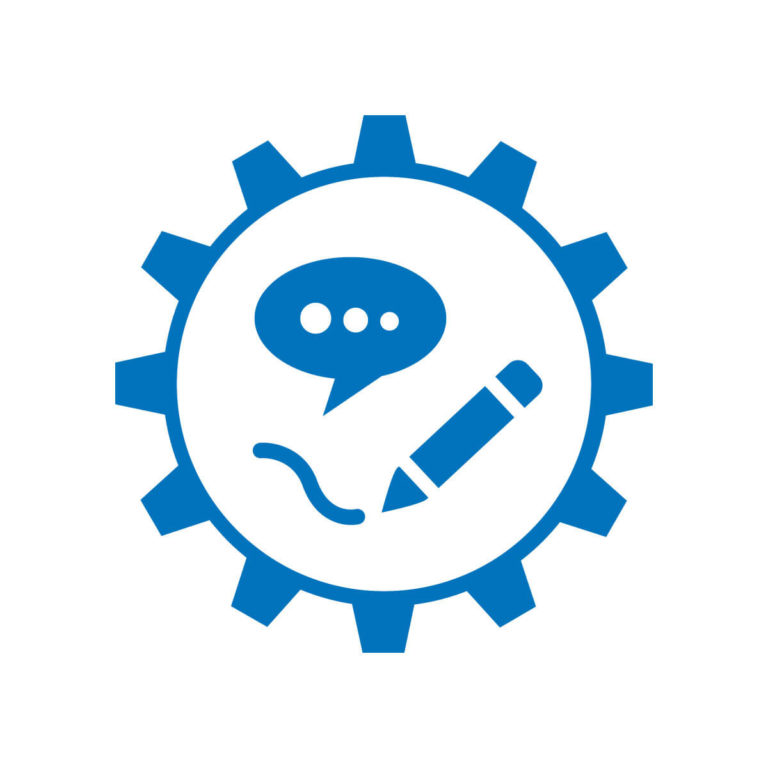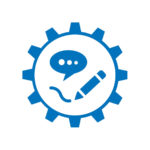 Even during the creation process, we check and test the lights that we design for you. In our in-house laboratory, we determine lumens, light colour, beam angle and other parameters. This ensures that we deliver exactly what you need as a customer. Our hardware knows its limits, but our precision and quality does not.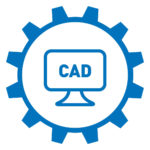 Do you need a sample or a small series very quickly? For this we have the latest generation of SMD placement machines at our disposal, and in turn at yours. With a speed of 40,000 CPH (components per hour), they can place even the smallest lighting elements on the circuit board with the highest precision. Starting from an order quantity of 1,000 units per year, also entirely customised according to your specifications or the (lighting) plan that you develop with us. This way, you get your lights in the express process.
We bring together what belongs together: a highly qualified team and ultra-modern technology. When our experts adjust the semi-automatic and fully automatic machines and supply them with material, custom-made components are produced every second. The assemblies are then fitted with high-precision hand grips to create first-class lights  In this way, we manufacture LED lights of the highest quality, functionality and in an appealing design. Which we gladly also do specifically according to customer requirements, because we in Duisburg are specialists.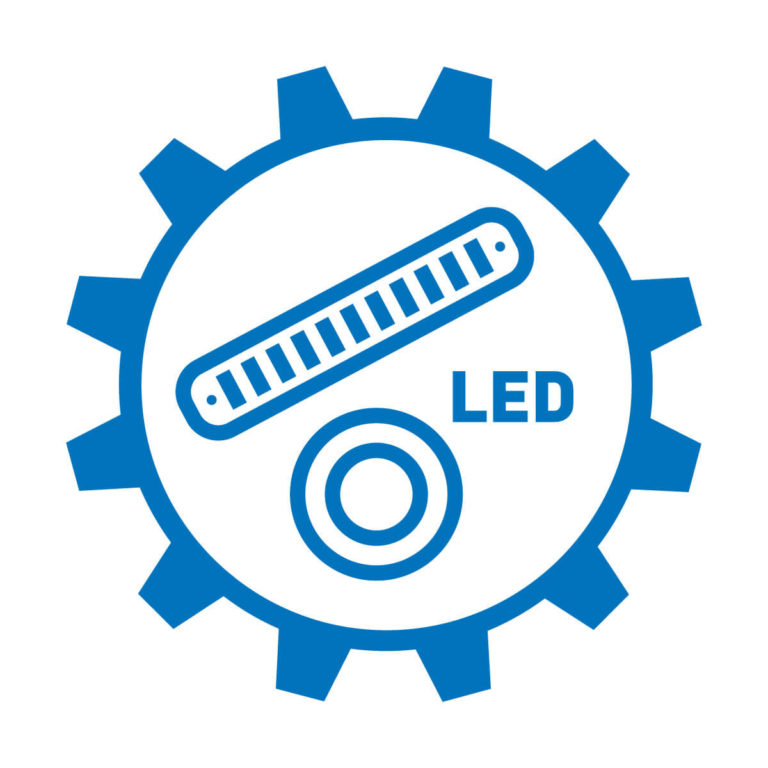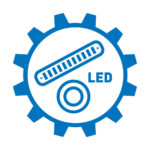 We help keep you safe on the road, by water, on land and by rail. Whether as an entry light strip with integrated passenger information for buses, as lighting at a solar-powered bus stop, in or on ambulances or as a workplace light in a clean room – you will always find our lights wherever "safe" light is required. The reason is plausible: Our durable quality is reliable. Especially when it matters. The areas of application of FRENSCHLIGHTING products are therefore as diverse as our lights themselves.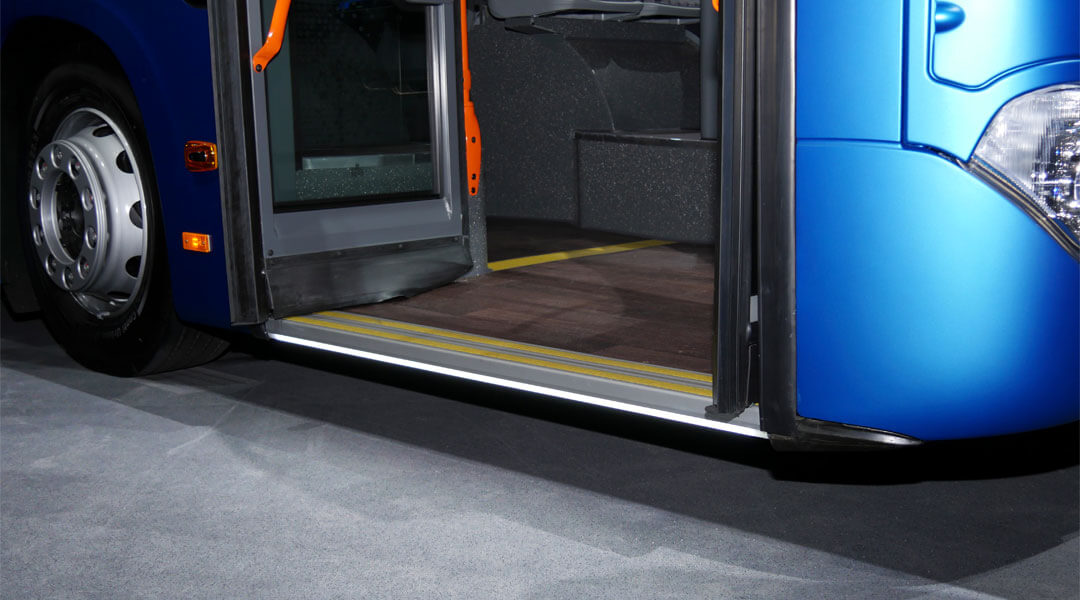 In order to create optimal lighting conditions even under the most difficult conditions, you need know-how and the right individual parts. The components are combined directly here in Duisburg to form a perfect lamp. This is how we ensure that every single enclosure and every plug, no matter how small, meets the highest standards. Because we manufacture LED lights that withstand the harsh conditions of everyday life. Guaranteed.
In the demanding automotive sector, we have long been one of the leading manufacturers of LED lights. In the future, we also want to be at home wherever good light makes life easier or safer. We offer you a highly efficient technical infrastructure, decades of experience in the production of individual lights and a lot of engineering expertise.
Imagine the possibilities that our expertise offers you, for example in house and building automation. In addition, we offer architects new options for designing with light. There is really only one question for us to ask:
With which project can we support you?
Simply make an appointment with us and we will work together to find solutions for sophisticated lighting.