FRENSCH is also your competent lighting specialist in the field of train and railway transport. We develop and produce durable and particularly robust LED individual solutions that are used as interior lights in various rail vehicles – from regional express to trams. The lights fit discreetly and elegantly into the respective application and can be customised according to customer requirements.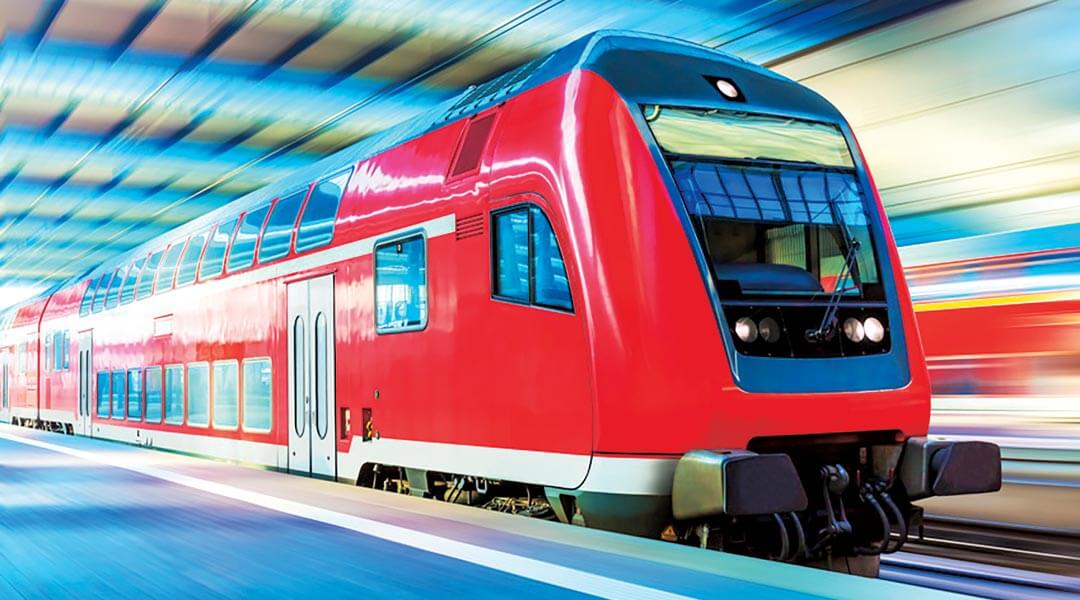 Very low installation depth – little space required and effortless installation
Durable and extremely robust
Strictly tested for the highest safety requirements
Voltage stable
First-class energy efficiency
Dimmable variants available
Versions in different light colors as well as with night light function
The range of applications is broad and ranges from car lighting to reading lights to toilet lighting. The F-19 Mini is for example, an LED spotlight designed for a lot of light power in the smallest of spaces. Its place of use are ceilings with low space requirements. Equipped with precision optics, the spotlight also ensures very homogeneous illumination. While our LED strip light F-20 is often used as interior lighting for toilet cubicles, our model F-5 is used as a "busy" display, among other things.
The LED lights are available in different light colors as well as with night light function. We offer a variety of dimmable variants, and our spots are also available with different trim rings.