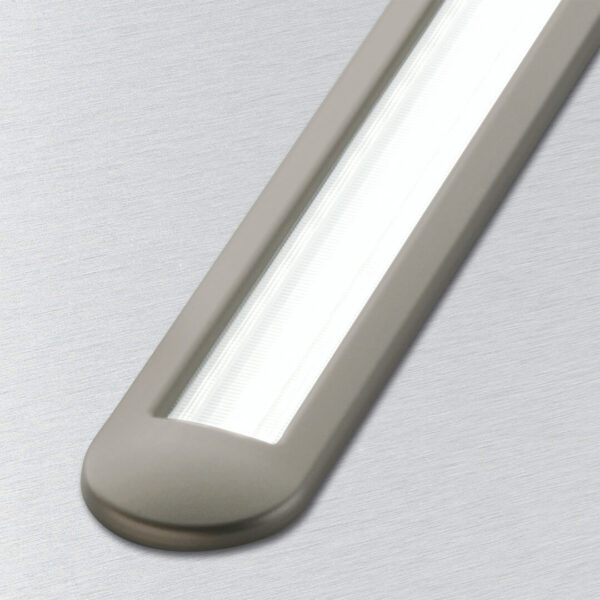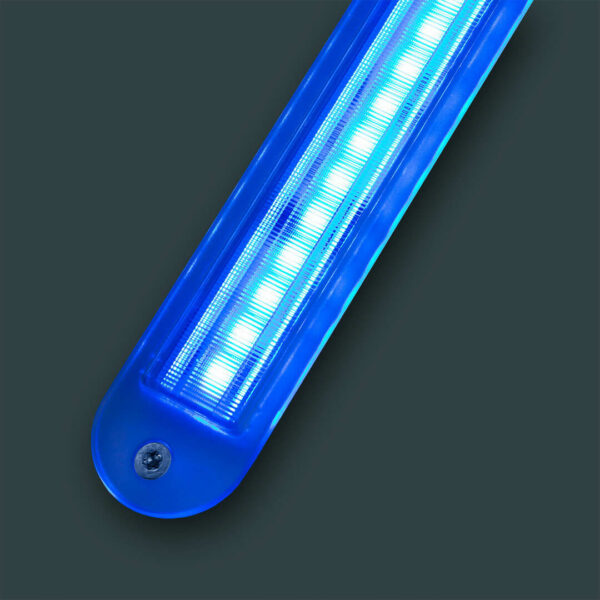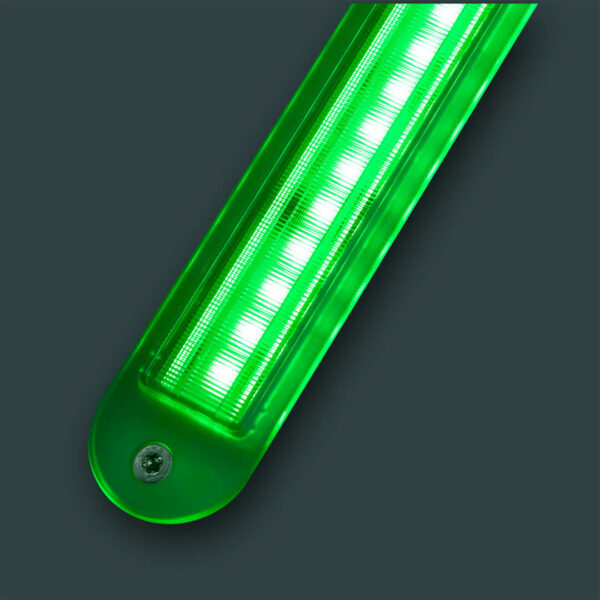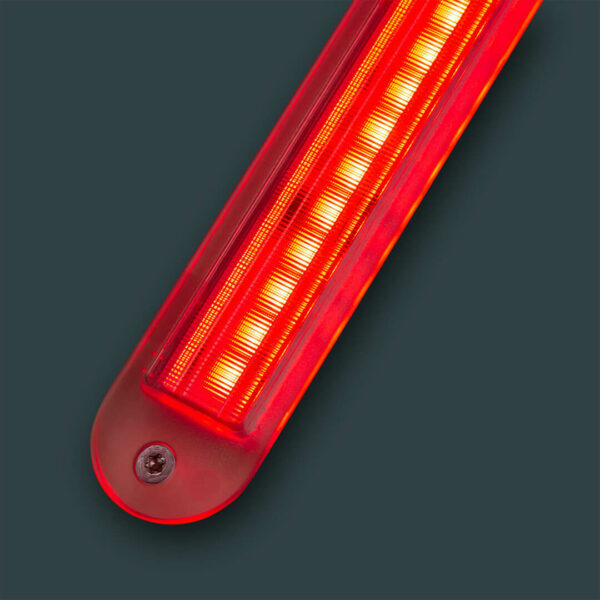 F-20 LED
The F-20 LED strip light is the perfect solution for a wide range of lighting requirements. Thanks to its flat design and low installation depth, it is particularly well-suited for use in vehicle interior installations, where space is often limited.
RGB+W Version for Information
With the optionally available RGB-W version, you can utilize the F-20 RGB-W variant as a passenger information system, for example when boarding and exiting buses. This provides an effective way to convey important information.
Versatile and Powerful Lighting Solution
The F-20 LED strip light is highly versatile and powerful, making it easy to adapt to various applications. With its slim build and the option for interchangeable frames, it is the optimal choice for vehicle interior installations. Experience the flexibility and quality of the F-20 LED strip light for yourself.
Customizable Appearance
What sets the F-20 LED strip light apart is its adaptability to the desired appearance. With optionally available interchangeable frames, it seamlessly integrates into any interior. Whether you prefer a subtle or striking appearance, the F-20 can be perfectly tailored to your style. We are also happy to equip our lights with the appropriate cables or connectors for OEM customers. Please feel free to contact us.
Highlights
+  24 LEDs provide a lot of light
+  Powerful 700 lumens of light output
+  Dimmable via external PWM signal
+  Variants available with touch switch
+  RGB-W version
Exclusively for commercial customers
Please use the watchlist to send us your inquiry. Please indicate whether you are a private customer or a commercial customer. Private customers can also contact our dealers directly.
Additional information
Light colour

Switch

Dimmable

Shape

Design

Recessed lighting fixture

Power (watts)

Lumen

Protection class

CRI

Lifetime

Night light

Housing colour

Material housing

Connection cable

CE Certified

Installation method

Length (mm)

Width (mm)

Weight (grams)

Made in Germany

Voltage