The LED lights from FRENSCH in the field of marine technology were developed to meet the highest demands on the often very adverse conditions at sea. Whether for boats, ships, ferries or yachts – our safe useful lights combine durability, waterproofness and high vibration sensitivity. Another advantage: The lights fit timelessly and elegantly into the respective application and can be customised according to customer requirements.
The applications as ship lighting are manifold. Our LED lights are used, among other things, as aisle lights, as surface lights for engine and crew rooms, and as reading lights. They also show their many advantages in outdoor areas as apron and step lighting and always ensure an increase in safety.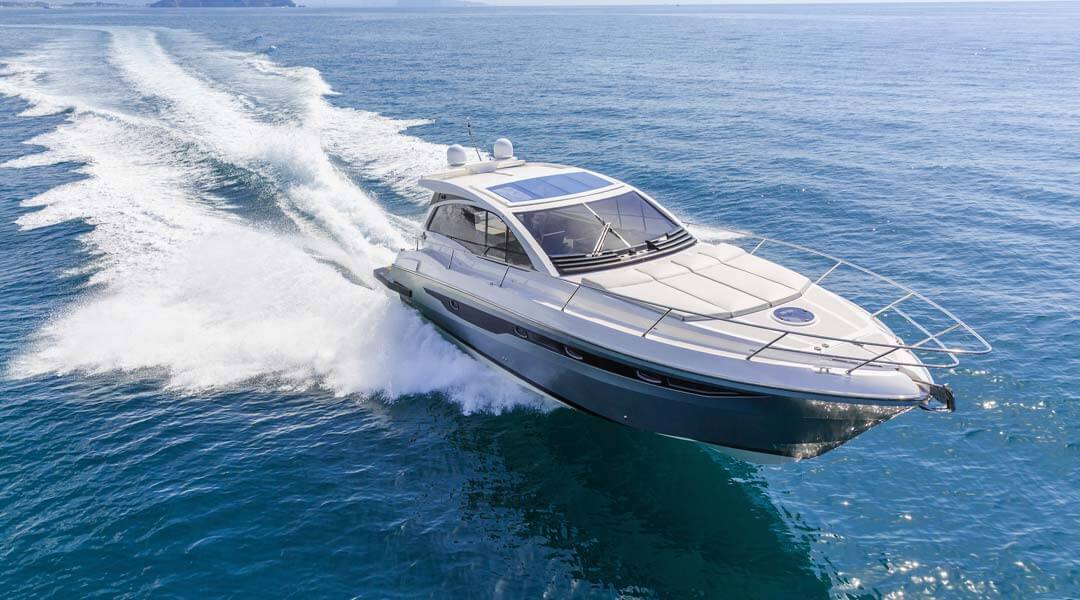 Very low installation depth – little space required and effortless installation
Waterproof to IP67
Extremely robust and impact resistant
Strictly tested for the highest safety requirements
First-class energy efficiency
Dimmable and swivelling variants available
Versions in different light colors as well as with night light function
The LED Spot F-19, for example, can be installed anywhere in a space-saving manner, is dimmable and available in both cold and warm white. In addition, it has a night light function in the colors red, green and blue. The F-25S is a commercial vehicle lamp with 1,000 lumens, which is equipped with state-of-the-art LED lighting technology and is splash-proof according to IP67. It also has a night light function. Our F-110 surface light ensures maximum robustness. Its fully enclosed aluminium profile and low installation height make it the perfect lamp for applications where a lot of light is required – for example in engine rooms.
Our range also includes swivelling variants, in addition, the spots are available in different styles.