FRENSCH is dedicated to the production of high-quality LED spots and offers a variety of models that provide precise light and are also extremely durable and energy-efficient. The usually dimmable LED recessed spotlights fit into the respective application in a timelessly elegant manner and can be customised according to customer requirements. For example, the range includes swivelling spots, LED spots in different light colours and spots with night light function.
The FRENSCH spots with patented precision optics, such as F-19 and F-19 mini, offer particularly homogeneous illumination. The removable frames are available in different colours.
Due to their compact design and low installation depth, the spotlights can be installed in a wide variety of places – whether as reading lights in buses or campervans or for interior lighting of rescue and commercial vehicles as well as boats and yachts.
Low installation depth – little space required & effortless installation
Effortless installation
Strictly tested for the highest safety requirements
First-class energy efficiency
Patented precision optics for homogeneous illumination
FRENSCH LED spotlights are used in a variety of applications, including vehicle construction and shipbuilding:
Buses
As reading lights or for lighting seats and corridors.
Ships
led spots for indoor use in boats and yachts.
Rescue vehicles
As interior lighting, e.g. in ambulances and fire engines.
Motorhomes
led spots for interior finishing of motorhomes and campervans.
Commercial vehicles
Interior lighting of sprinters – from service vehicles to workshop trolleys.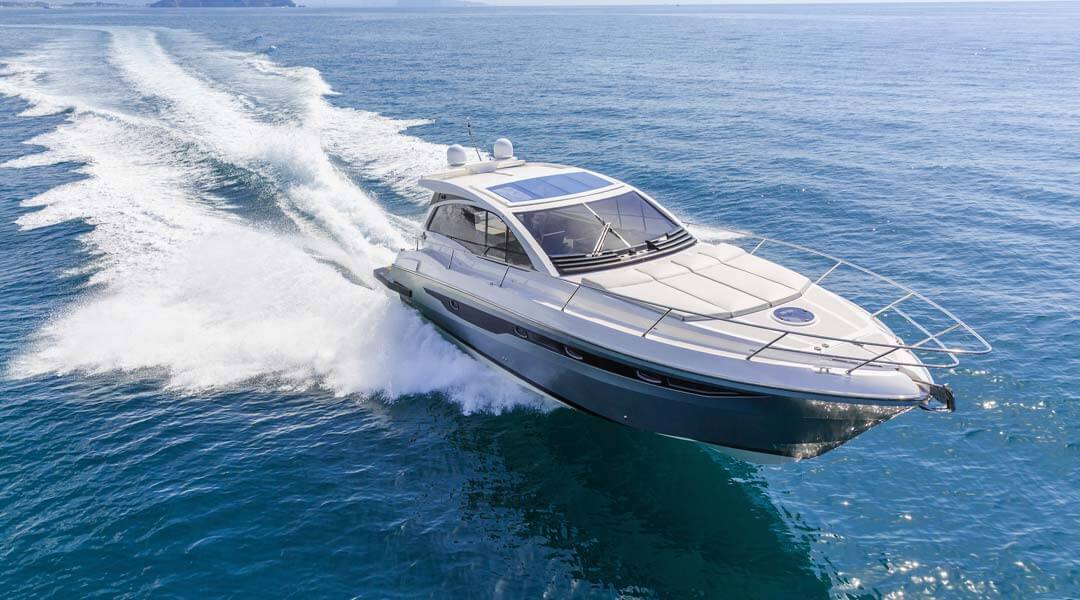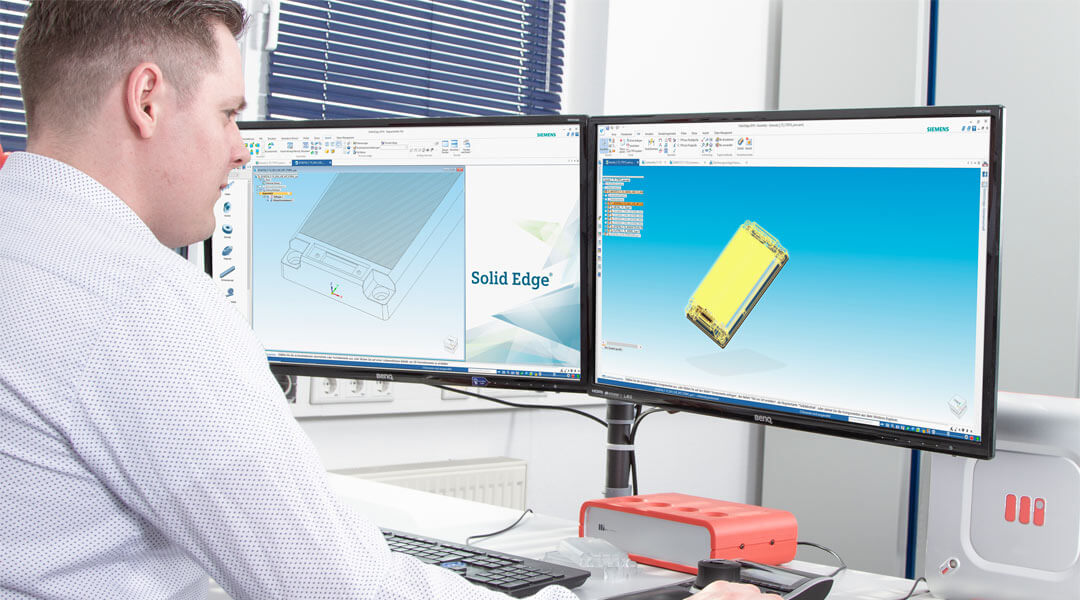 Light quality down to the last detail: All work steps – from development and product design to production and rigorous quality tests – are carried out at FRENSCH in-house under one roof. Trust in our many years of expertise.