FRENSCH is dedicated to the production of high-quality LED lights for mobile applications. Special vehicle construction represents a significant market here. Whether it is emergency vehicles such as police cars and ambulances or commercial vehicles such as workshop trolleys, service vehicles, refrigerated trucks and CEP vehicles - our lights provide reliable light that discreetly blends into the respective application and can be individualized according to customer requirements.
The areas of application are quite diverse. In addition to white interior lighting including switchable night light (e.g. trauma light), our lights are also used as workplace lights or reading lights. Just as and where they need good light.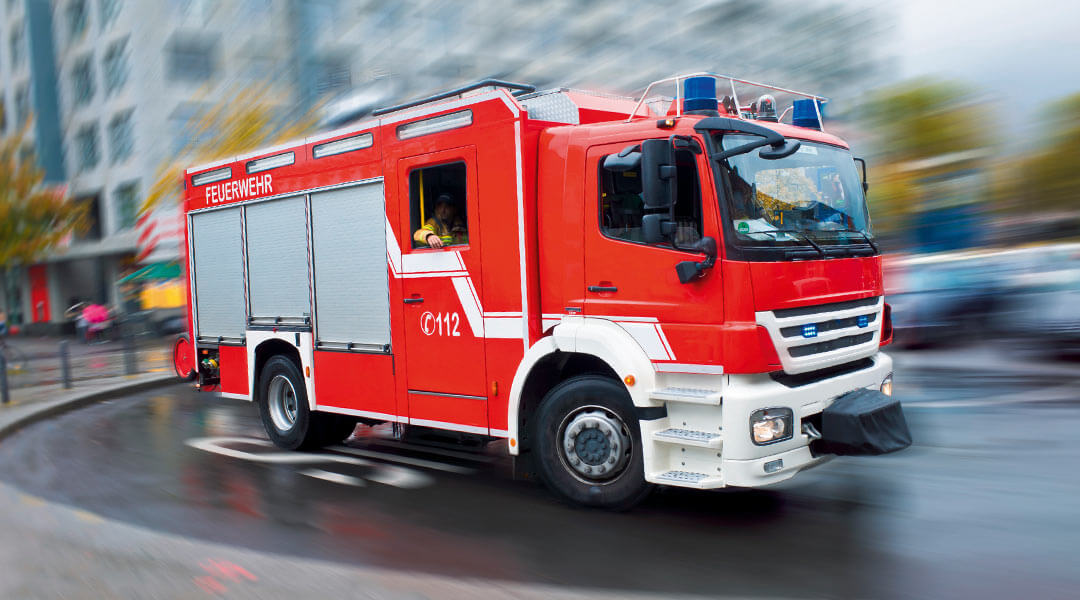 For indoor and outdoor use
Small footprint and effortless installation
Extremely robust and durable
Strictly tested for the highest safety requirements
Models with illuminated switch available
Dimmable variants available
Versions in different light colors as well as with night light function
The F-30, for example, is a high-performance profile system lamp. The customisable system is available in various lengths and features. The LED light is also available in different light colors or RGB variants. The most commonly used reading lights, however, are our models F-4, F-26 and F-1. The latter is simply inserted above the passenger seat in the roof lining.
FRENSCH lights are also used in fire engines. In addition to interior lights such as the F-22 or F-28, this also includes exterior lighting, such as the F-25S - a front field lamp with a 45° beam angle.
Our LED lights are dimmable and available on request in different light colors as well as with night light function. A range of different trim rings is available for the spots.