Agricultural machinery and industrial vehicles are exposed to high loads. Here, lamps are required that are not only robust, durable and bright, but also meet all safety-relevant requirements at the same time. The LED lights from FRENSCH combine these and many other advantages – whether for use in tractors, forestry machines or industrial trucks.
The LED lights can be customized according to customer requirements. We assemble our lights on customer request with the appropriate cable or plug. This results in a range of possible applications: Our lights are used, among other, as interior lighting for driver's cabins, as workplace lighting or as work lights.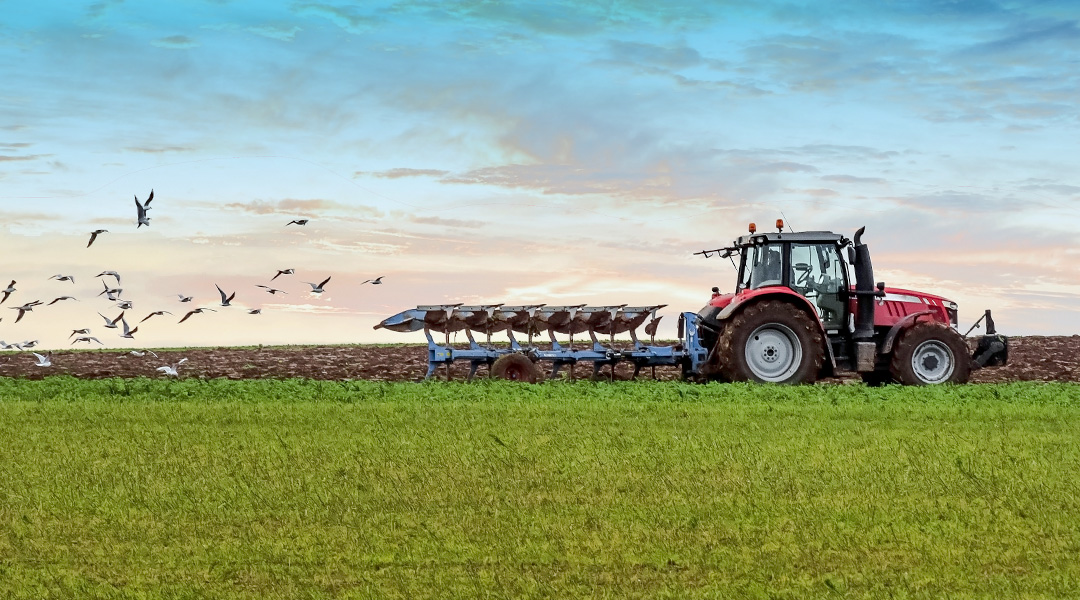 Very low installation depth – little space required and effortless installation
Extremely robust and impact resistant
Strictly tested for the highest safety requirements
Customisable for OEM customers (plug & play)
Also available in waterproof versions IP67
Versions in different light colors as well as with night light function
The F-21 is a very flat LED surface-mounted lamp, which is particularly suitable for vehicles with low ceilings due to its low installation height. The F-22 is a bright LED strip light, optionally with integrated night light – optionally in green, red or blue. Both models are splash-proof according to IP67.
Our F-100 profile system lamp is suitable for a particularly large amount of light in a compact form. The customisable system is available in various lengths and features, and is also available as a heavy-duty version.