The LED strip lights from FRENSCH have become firmly established in many markets, including vehicle construction and shipbuilding. With an excellent light output, a very low power consumption and a high longevity, they are an ideal replacement for the classic neon tubes. But their biggest advantage is the extremely flat and compact design: As a result, it is possible to mount the lights at locations which could not have been realized hitherto for reasons of space. The low profile design enables a particularly effortless surface installation.
The LED strip lights are available in different lengths of up to 100 cm – special lengths are also possible on request. In addition to the standard models, FRENSCH also offers heavy-duty variants that are predestined for use in demanding environments or under the influence of seawater. The lights with IP67 protection, which were specially designed for the harsh marine environment, should be mentioned here. They are fully enclosed and therefore waterproof and salt water resistant.
Strip lights with night light function as well as colored variants (F-100 is available in blue and green, for example) round off the comprehensive range of FRENSCH.
Small footprint and effortless installation
12/24 volt lights
Unrivalled durability thanks to robust material
Strictly tested for the highest safety requirements
First-class energy efficiency
The FRENSCH LED light strips can be used in a correspondingly wide range of applications, in particular as interior lighting in vehicles such as:
Buses Installed
Above the seats or as tread rails on the bus doors for safe entry.
Rescue vehicles
As interior lighting, e.g. in ambulances and fire engines.
Motorhomes
LED strip lights for interior finishing of motorhomes and campervans.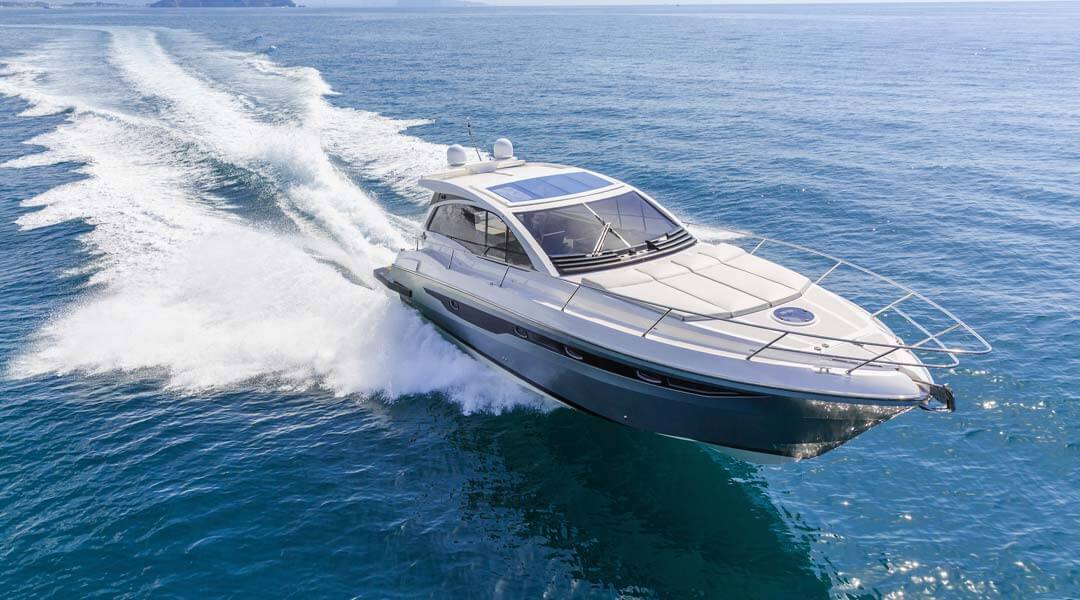 Of course, many other applications are also possible. The LED strip lights are used, among other things, as interior lighting in toilet cubicles, as drawer lighting or in mobile corona laboratories.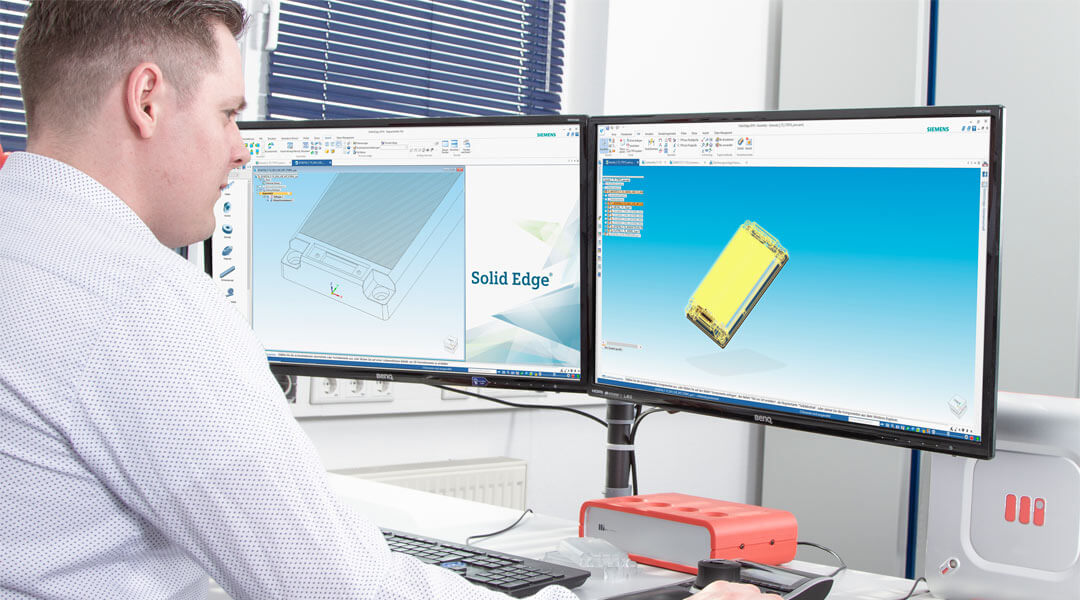 Light quality down to the last detail: All work steps – from development and product design to production and rigorous quality tests – are carried out at FRENSCH in-house under one roof. Trust in our many years of expertise.