The LED reading lights from FRENSCH combine several advantages. They are not only particularly energy-efficient, but also provide excellent illumination. Due to their compact design, they can also be used flexibly – whether as driver's cab lighting in buses, as map reading lights in boats or as lighting in mobile emergency vehicles.
Our reading lights with gooseneck are rotatable in any direction and can be easily bent into the desired position. This includes, for example, the model F-4. It convinces with an excellent illumination and is equipped with a night light function, which can be switched via touch LED.
The F-1 also plays out its many strengths as a reading light. It can be rotated and swivelled and, thanks to its patented precision optics, ensures particularly harmonious illumination. In addition, the installation is quick and intuitive, so that it can easily be let into the roof lining, for example.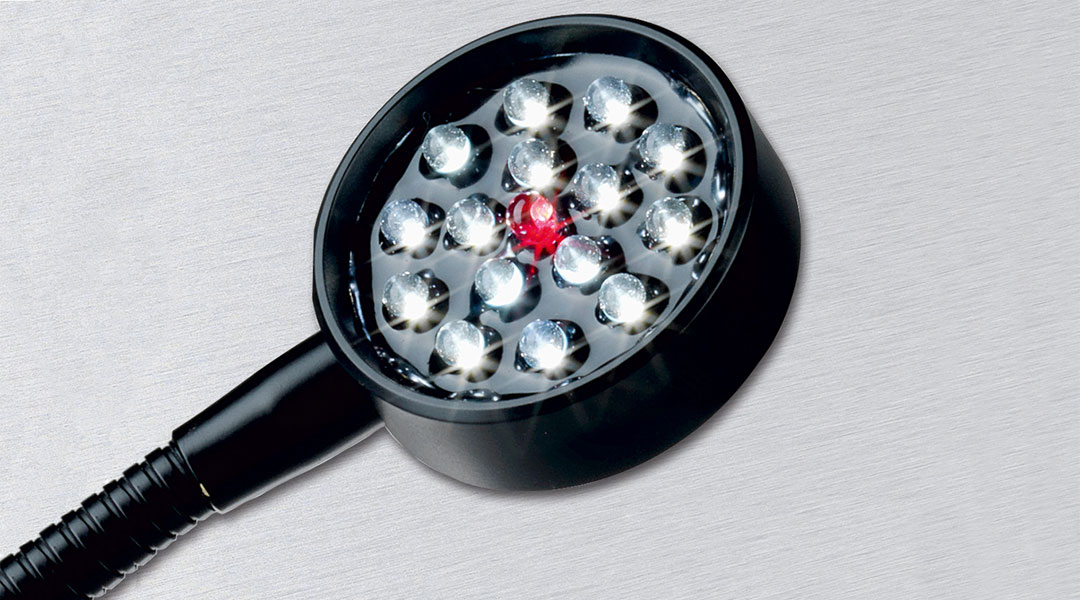 Extremely flat design – small footprint & effortless installation
High flexibility thanks to gooseneck
Durable and robust
Patented precision optics for homogeneous illumination
Strictly tested for the highest safety requirements
First-class energy efficiency
Also available in swivel and swivel version
With night light function and available in coloured versions
The application possibilities of our LED reading lights are correspondingly versatile, in particular as interior lighting in vehicles such as:
Buses
As reading lights, e.g. in driver's cabins of coaches and electric city buses.
Emergency vehicles
For use in mobile operations centres such as the police.
Motorhomes
As LED reading lights in motorhomes and campervans.
Shipping vehicles
In boats, e.g. for navigation space lighting in the cabin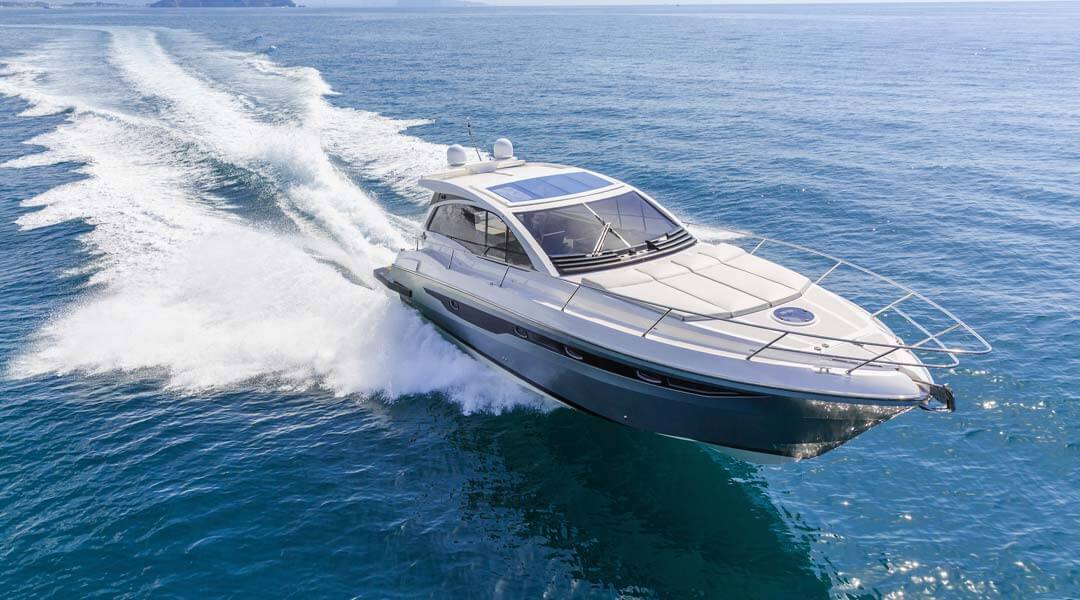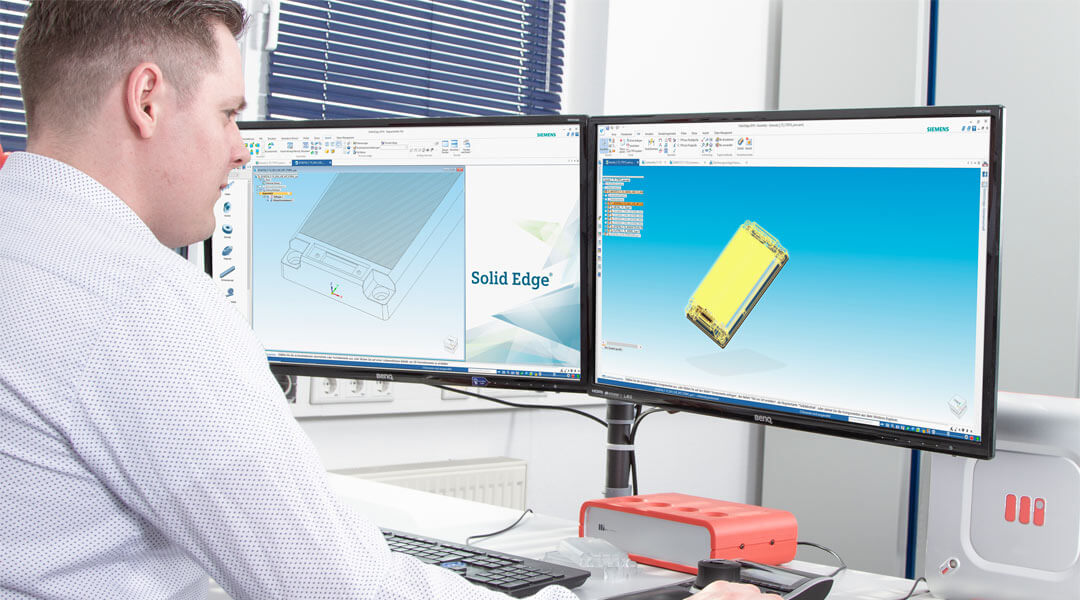 Light quality down to the last detail: All work steps – from development and product design to production and rigorous quality tests – are carried out at FRENSCH in-house under one roof. Trust in our many years of expertise.