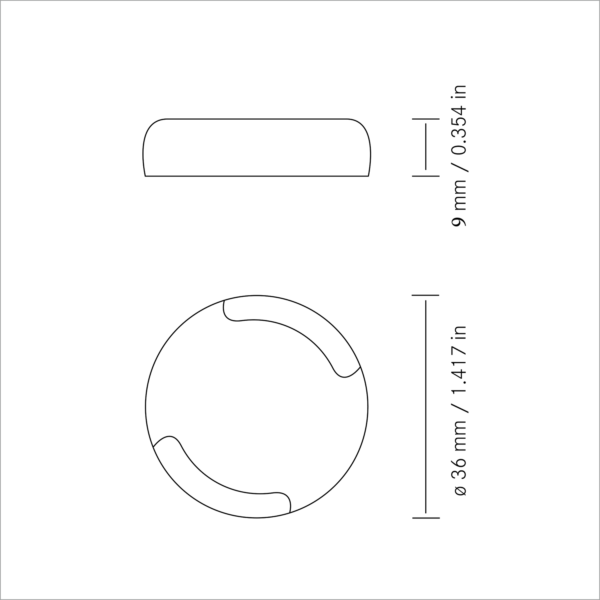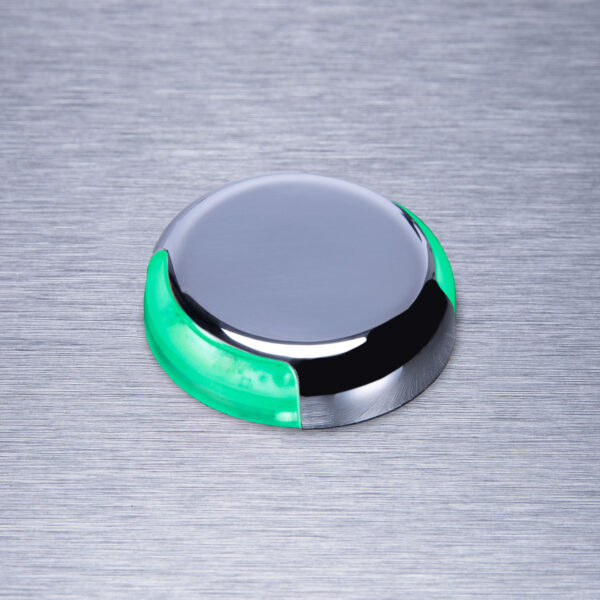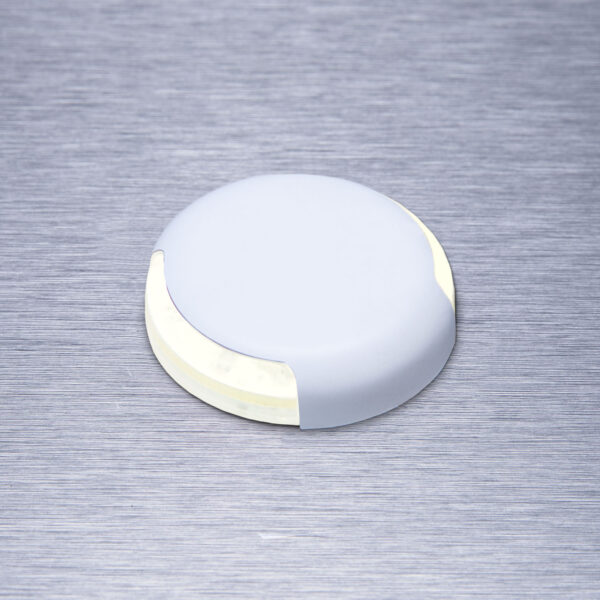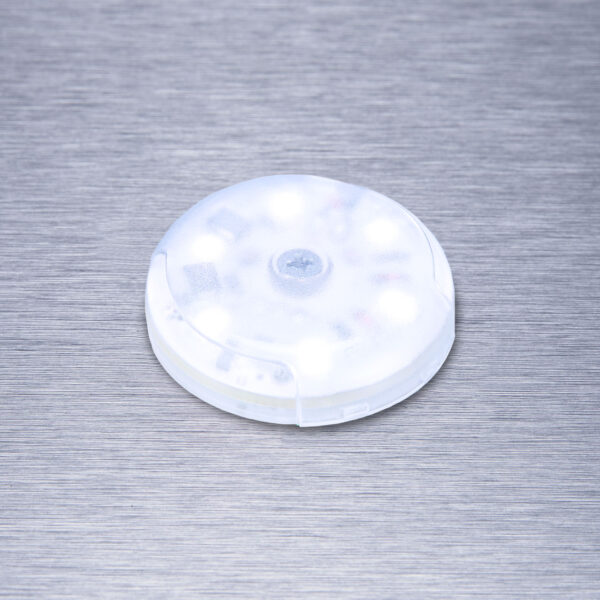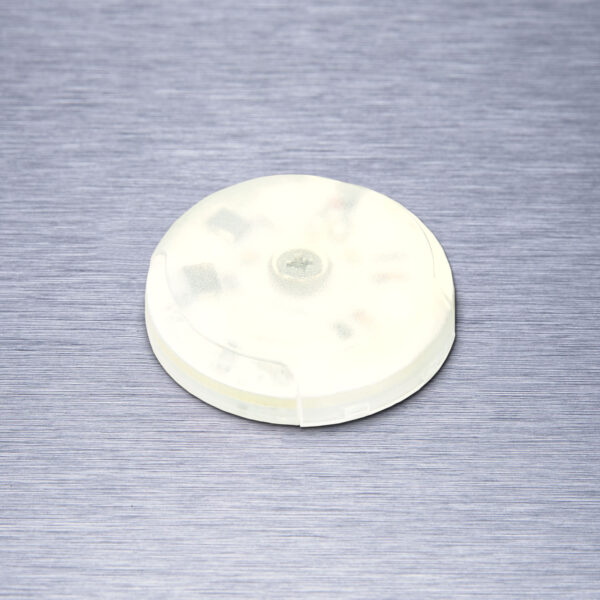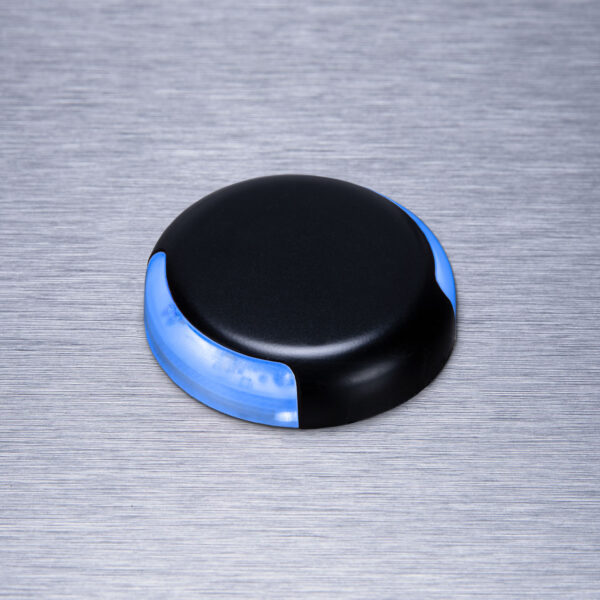 F-23 LED
This small lamp has been specially developed as a step lighting or wall washer. Available in various light colours and decorative attachments. In this way, it can be delivered individually.
Highlights
+  Removable frame
+  0.5 watts of power consumption
+  Multivoltage 10 - 30 Volt
Exclusively for commercial customers
Please use the watchlist to send us your inquiry. Please indicate whether you are a private customer or a commercial customer. Private customers can also contact our dealers directly.
Additional information
Housing colour

black, chrom, klar, white

Light colour

blue, cool white, green, red, warm white

Shape

Design

Surface-mounted lighting fixture

Power (watts)

Lumen

Switch

Protection class

CRI

Lifetime

Dimmable

Night light

Material housing

Connection cable

CE Certified

Installation method

Diameter (mm)

Height (mm)

Made in Germany

Voltage