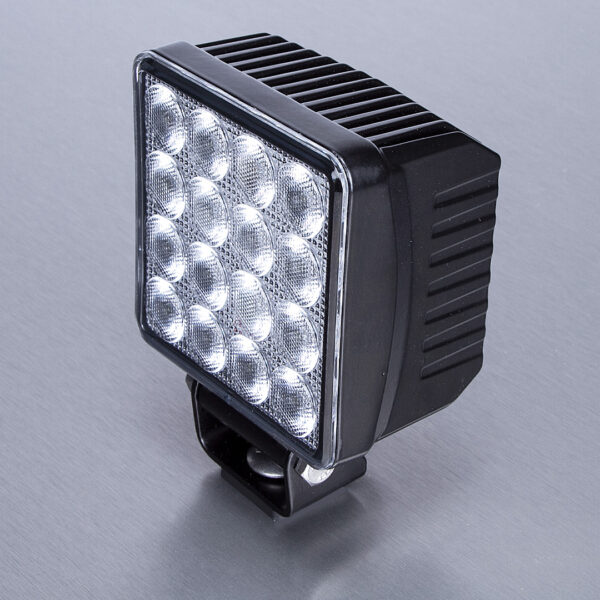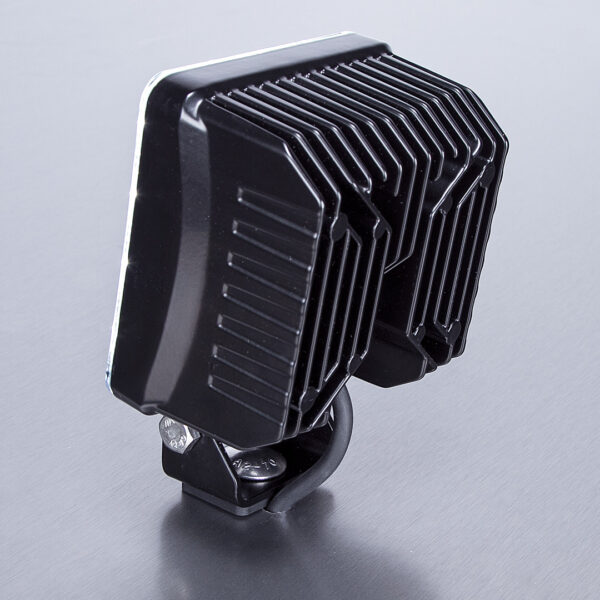 WL-6802
Discover the high-performance automotive work light WL-6802. With an impressive 80 watts and an illumination of approximately 4500 lumens, this spotlight is the ultimate solution for demanding lighting requirements. Its field of application is highly versatile. Whether as apron lighting for agricultural and farming machinery, trucks, construction vehicles, or as a work light around vehicles, the WL-6802 delivers substantial power at an affordable price.
Whether you are a professional navigating tough terrains or simply in need of reliable illumination, the WL-6802 work light is equipped for any challenge. Its waterproof properties enable it to withstand the elements, ensuring clear visibility even in adverse conditions.
Experience exceptional illumination and optimal brightness that enhance your work efficiency and ensure safety. Rely on quality, performance, and reliability with the automotive work light WL-6802 – your partner for clear visibility and secure operations.
Highlights
+  4.500 Lumen Light Output
+  waterproof IP67
+  with CE-Certificat
Exclusively for commercial customers
Please use the watchlist to send us your inquiry. Please indicate whether you are a private customer or a commercial customer. Private customers can also contact our dealers directly.
Additional information
Voltage

Voltage range

Power (watts)

Lumen

Width (mm)

Length (mm)

Weight (grams)

Switch

Protection class

Light colour

CRI

Lifetime

Dimmable

Material housing

Housing colour

Connection cable

CE Certified

Design

Surface-mounted lighting fixture

temperature range

Features