The FRENSCH LED outdoor lights have been designed for maximum robustness and durability and always create an extra level of safety – whether as apron lighting for emergency vehicles and ships or as work lights for agricultural machinery.
Apron lighting plays a particularly important role. It is therefore intended to illuminate the surroundings, for example of a fire-fighting vehicle, over a large area to ensure safe use even at night. An LED lamp that meets these characteristics and is therefore ideally suited as an ambient lighting system is our model F-25S with aluminium housing.
We also offer a wide range of fully enclosed and thus waterproof products, including 45° lights. With the R-805, we have also developed a high-quality LED strip light that is used in the field of building technology – for example at bus stops in the countryside or underpasses for bicycles.
For safe working on machines, vehicles or on deck
Compact design – small footprint & effortless installation
Unrivalled durability thanks to robust material
Strictly tested for the highest safety requirements
First-class energy efficiency
Also available with splash protection (e.g. IP67)
The LED outdoor lights from Frensch are widely used.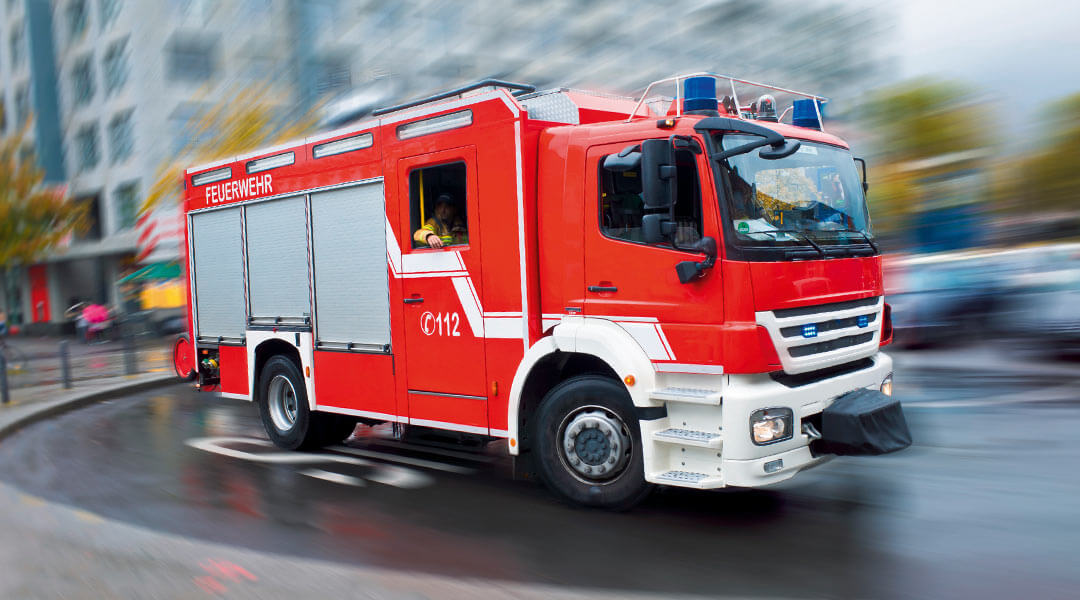 Marine vehicles
Waterproof outdoor lights e.g. as ambient lighting on ships and boats.
Building technology
Solar-powered strip lights e.g. at bus stops or waiting rooms in the countryside.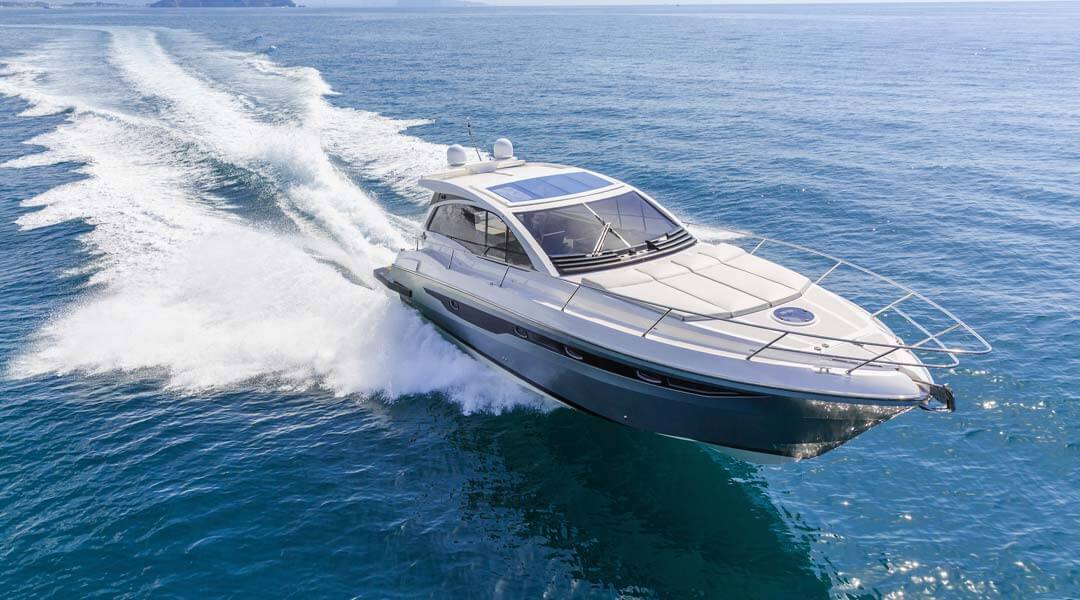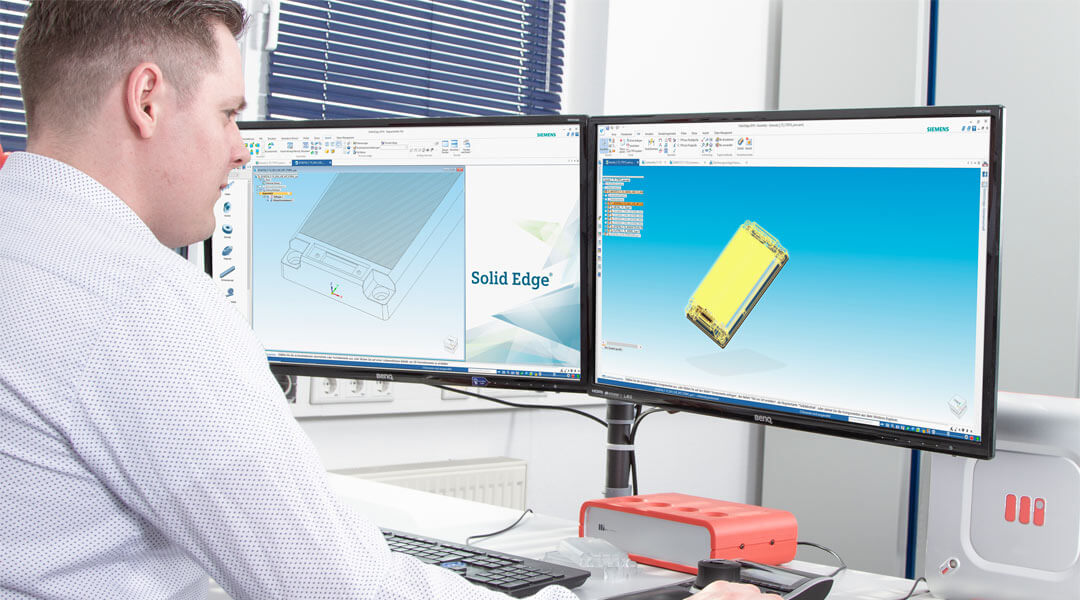 Light quality down to the last detail: All work steps – from development and product design to production and rigorous quality tests – are carried out at FRENSCH in-house under one roof. Trust in our many years of expertise.